Honors Alternative Spring Break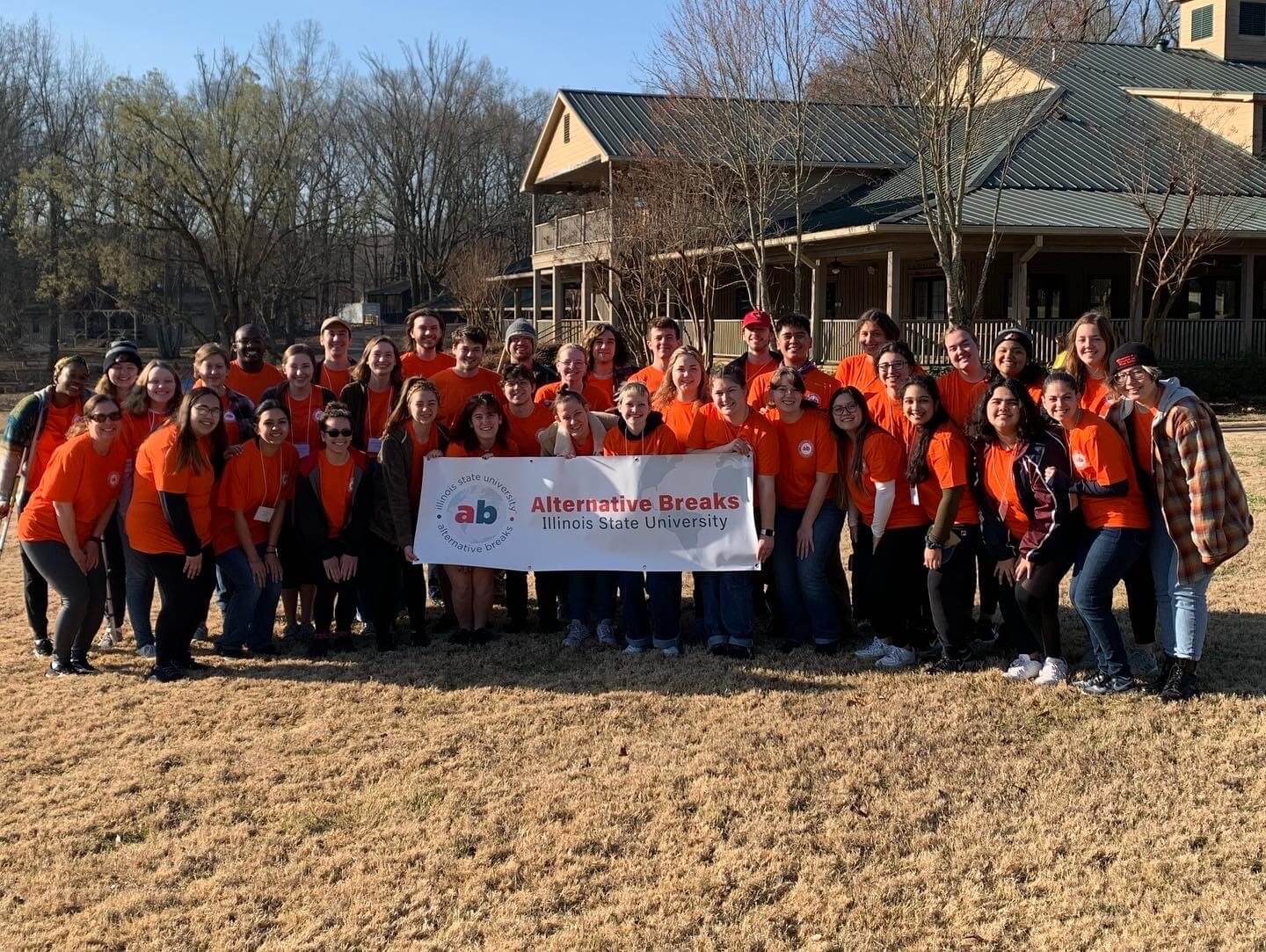 The Honors Program partners with Illinois State University's Center for Community Engagement and Service Learning to offer a customized experience for Honors students. The model of traditional Alternative Spring Break trips is enriched through the application of the Honors Learning Framework.
Students engage in community-building and educational programming prior to the service-learning trip and join together for a week-long experience grounded in civic engagement. This transformational experience combines learning, serving, and socializing, while creating meaningful memories for participants and those who are positively impacted.
Spring 2023 Honors ASB Trip
The application for ASB 2023 is closed.
Alternative Spring Break trip dates
Sunday, March 12th - Saturday, March 18th, 2023
Trip Details
This year's Honors Alternative Spring Break experience will take place in Little Rock, Arkansas. We will be working with Our House, an organization assisting with homelessness and housing security in central Arkansas.
Completion of this Honors Travel experience includes actively participating in our required pre-trip meetings, which will occur on the following Monday evenings from 7-8:30PM:
January 30th
February 6th
February 13th
February 20th
February 27th
March 6th
Questions about Honors ASB can be directed to Amy Secretan at  amsecre@ilstu.edu.