Honors Alternative Spring Break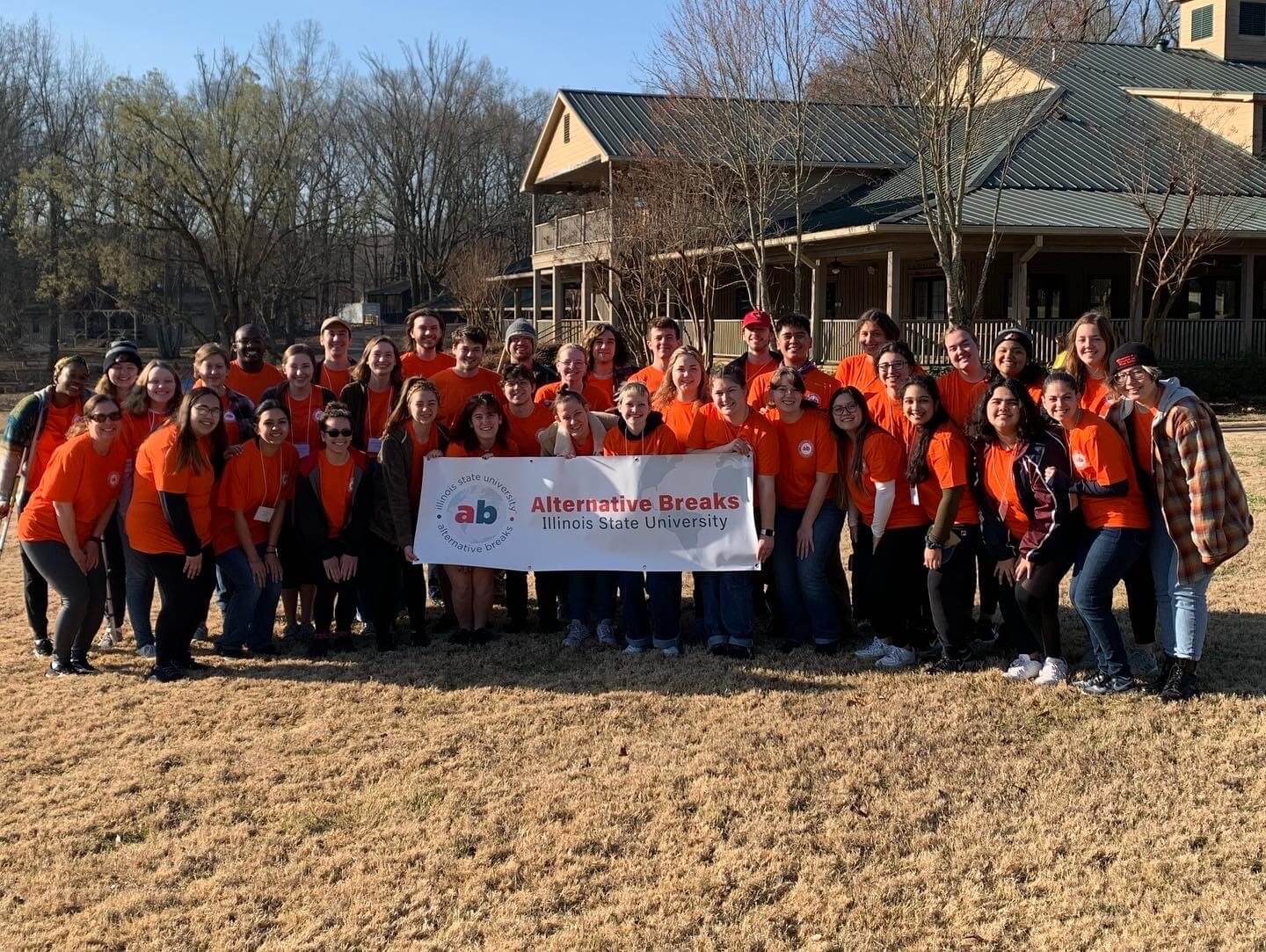 The Honors Program partners with Illinois State University's Center for Community Engagement and Service Learning to offer a customized experience for Honors students. The model of traditional Alternative Spring Break trips is enriched through the application of the Honors Learning Framework.
Students engage in community-building and educational programming prior to the service-learning trip and join together for a week-long experience grounded in civic engagement. This transformational experience combines learning, serving, and socializing, while creating meaningful memories for participants and those who are positively impacted.
Check back next fall for details about Honors ASB 2023!